Send a strong message to Prime Minister Scott Morrison that you want him to fix Australia's broken asylum process.
Craft an origami Freedom Bird.
1. Take a photo with you and your origami Freedom Bird, post on social media with #FreedomBirds and tag @ScottMorrison
2. Fly your bird to Parliament
Fill out your details below and we will email you instructions on how to fold an origami Freedom Bird and how to fly it to the Prime Minister's office in Parliament.
2019-08-13 10:17:36 +1000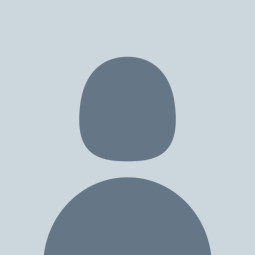 2019-08-13 07:04:00 +1000
2019-08-12 22:32:36 +1000
2019-08-12 18:57:38 +1000
2019-08-12 10:22:35 +1000
2019-08-11 22:48:42 +1000
2019-08-11 22:23:36 +1000
2019-08-11 16:53:04 +1000
2019-08-11 16:52:24 +1000
2019-08-11 16:52:24 +1000
2019-08-11 16:51:22 +1000
2019-08-11 11:55:12 +1000
2019-08-11 11:52:08 +1000
2019-08-11 08:24:20 +1000
2019-08-11 05:59:23 +1000
2019-08-10 22:18:36 +1000
2019-08-10 21:47:27 +1000
2019-08-10 15:43:15 +1000
2019-08-10 15:38:32 +1000
2019-08-10 12:09:03 +1000
2019-08-10 08:58:19 +1000
2019-08-10 07:35:01 +1000
2019-08-10 07:20:43 +1000
2019-08-09 21:35:06 +1000
2019-08-09 21:18:49 +1000
2019-08-09 20:36:30 +1000
2019-08-09 17:29:14 +1000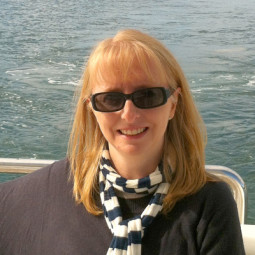 2019-08-09 16:23:44 +1000
2019-08-09 15:30:09 +1000
2019-08-09 14:34:52 +1000